Fax:+86 371-67993277
Tel: +86 371-67991755
Sales direct: +86 15838331071
E-mail:sales@battemachinery.com
http://www.gravimetric-feeder.com
24h services
batte gravimetric feeder type
Author:Batte. Click:
Feeders are gravimetric feeders in a general sense, but because of the different names in different places, they have different names, and their essence and effect are basically the same. The use of feeders for mines to feed materials, either uniformly or quantitatively, from storage silos or other storage facilities to the receiving equipment is a necessary equipment for automating flow operations.
Feeders can be divided into chain feeders, belt feeders, storage feeders, disk feeders, screw feeders, automatic feeders, and vibratory feeders.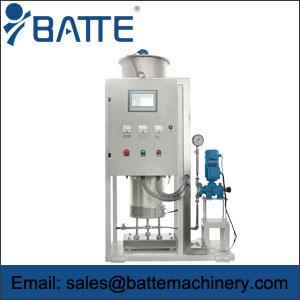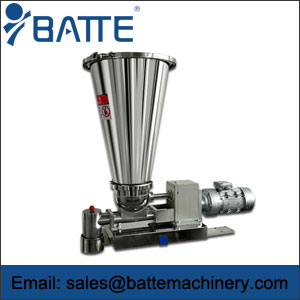 The gravimetric feeders are widely used in metallurgy, coal, chemicals, building materials, light industry, glass, food, food, tobacco, abrasives, abrasives and other fields. Gravimetric feeder in the production process, you can block, granular materials from the storage silo uniform, timed, continuous feeding to the receiving device, in the sand production line for crushing automation continuous feeding, The material was coarsely sieved.
The gravimetric Feeder is composed of feeding trough body, exciter, spring bearing, transmission and so on. The feeder uses the eccentric block in the vibrator to rotate to generate centrifugal force, which makes the movable part of the screen, vibrator and the like forced continuous round or nearly circular motion.
©2015 Batte Mechanical Zhengzhou Co,.Ltd. All rights reserved. 
sales@battemachinery.com
As a
gravimetric feeder manufacturer
and supplier, Batte exports
gravimetric feeder
products, especially
gravimetric screw feeders
.